Brian Larrabee
Founder, Executive Director
BRIAN LARRABEE LEADS GOOD CITY MENTORS AND IS CONSIDERED A LEADER IN BUILDING STRATEGIC COMMUNITY PARTNERSHIPS FOR SOCIAL GOOD. In 2014, after meeting students from a continuation high school in South Los Angeles, he brought in 35 inspiring friends and began what is now Good City Mentors. Today, Good City Mentors has over 300 mentors, and has seen graduation rates TRIPLE since their inception. GOOD CITY MENTORS WAS AWARDED AS ONE OF LA'S TOP EMERGING NONPROFITS FOR 2018 AND IS RECOGNIZED AS A LEADER IN HIGH SCHOOL BASED MENTORING. Brian attended Southern New Hampshire University, where he graduated Summa Cum Laude and was the Business Student of the year. He was the school's first ever NCAA Academic All-American and signed a professional basketball contract to play in Porto, Portugal. BRIAN RESIDES IN MAR VISTA, CA WITH HIS WIFE AND BABY BOY, CAMDEN.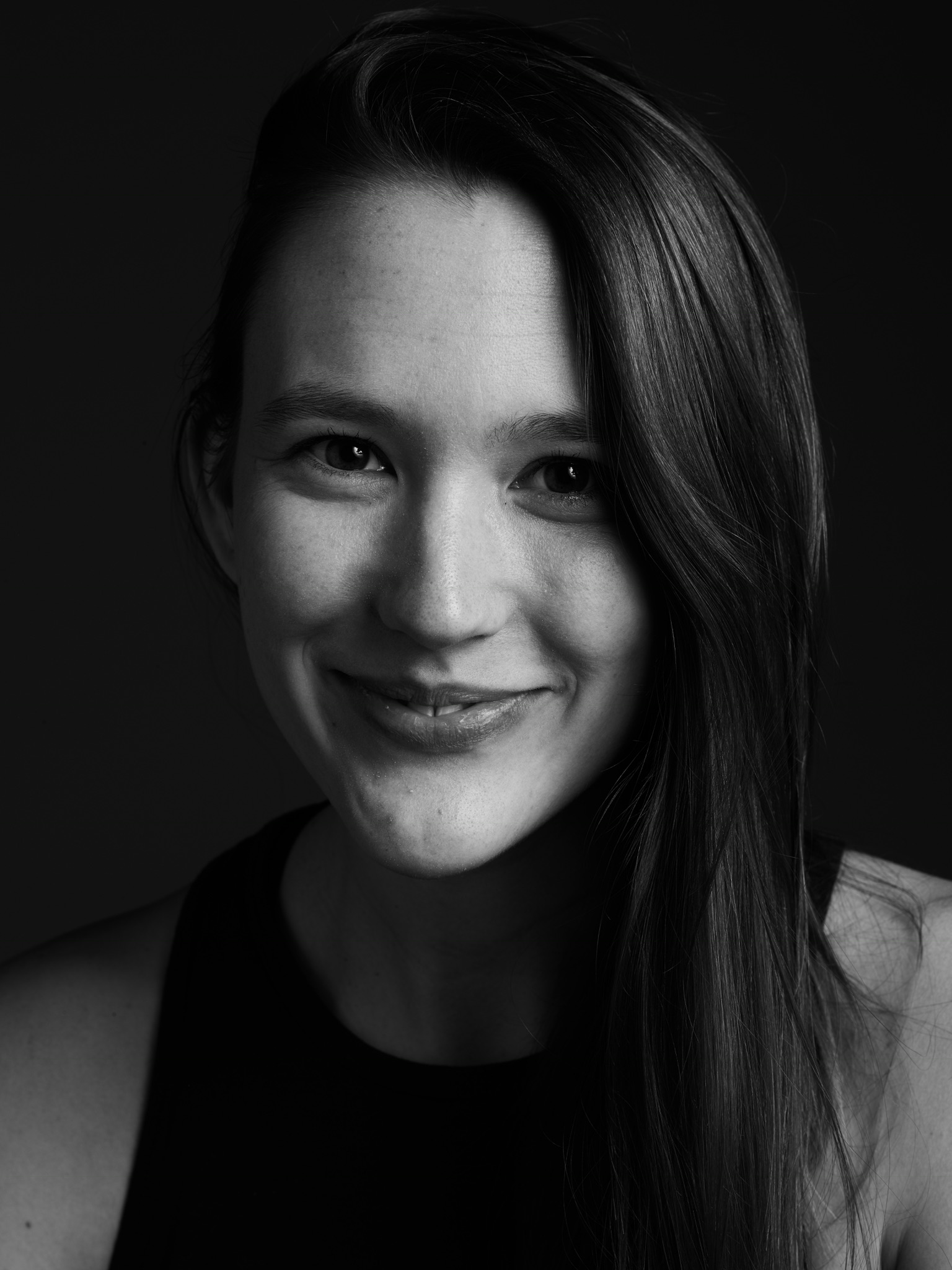 Allyssa Bross Larrabee
Director of Programming and Operations
Allyssa Larrabee, born and raised in Charlotte, NC, WAS THE FIRST EVER PRINCIPAL DANCER FOR LOS ANGELES BALLET. WHILE DANCING PROFESSIONALLY FOR 7 YEARS, Allyssa WAS INVOLVED WITH LA BALLET'S COMMUNITY OUTREACH PROGRAMS, BRINGING ACCESS TO DANCE CLASSES AND PERFORMANCES TO LOS ANGELES' UNDERSERVED COMMUNITIES. IN 2017 SHE LEFT DANCING TO HELP HER HUSBAND, BRIAN LARRABEE, LEAD GOOD CITY MENTORS.
Mike Morrison, Ph.D.
Program Development Advisor
Mike is the founder and VP for the University of Toyota- a corporate university he launched in 1998 and led for a decade of differentiating performance. Mike currently provides management consulting, education, inspiring keynotes, and executive-level coaching. Mr. Morrison's insights have been documented in two popular books (Leading Through Meaning and The Other Side of the Card) and a wide range of publications including the Harvard Business Review. His newest book This is Not Working focuses on the challenges of creating a unifying work culture. As a globally recognized leader, Mr. Morrison continues to help organizations to advance their growth strategies in dramatic new ways. Mike's education has taken him from the liberal arts foundations of Gonzaga University- to a University of Southern California MBA- to a doctoral degree at Claremont Graduate University's Peter F. Drucker School.
Lawrence P. Murphy
Strategic Advisor
Larry Murphy is a Corporate Strategic Advisor specializing in acquisitions, strategy, and business development.
From 1985-1998, Mr. Murphy served as the Executive Vice President and Chief Strategic Officer of The Walt Disney Company, responsible for the Corporate-wide direction of Disney's acquisitions, strategy development, business development, and brand management activities. Mr. Murphy also served as the Founder and Chairman of Disney Cruise Line, Disney's new entry into the cruise business. Prior to joining Disney, Mr. Murphy served as Vice President, Business Planning and Development for the Marriot Corporation. He held earlier positions at Bain and Company, a strategic management consulting firm and with Citibank.
Mr. Murphy is a 1978 graduate with Highest Distinction of The Harvard Business School and a 1974 Honors graduate with a degree in Economics from Williams College. He has served in advisory roles with charitable organizations Imagine LA and March to the Top.
Luq Watkins
Community Relations Advisor
Luq is a Sergeant of Police for the Los Angeles Police Department (LAPD) and is currently the Officer-in-Charge of the Department's Community Liaison Section within the Community Relationship Division.
Luq has been with the LAPD for 12 years and has worked various assignments such as Patrol, Contracts and Grant, Undercover Vice and Community Relations. Prior to the LAPD, Luq served in the United States Navy for 9 1⁄2 years as an Aircrew Search and Rescue Swimmer. In July of 2003, Luq was awarded the Air Medal First Strike/Flight Award for successfully completing 50 combat missions over Iraq during Operation Southern Watch and Iraqi Freedom.
Gregory J Boyle, S.J.
Special Advisor
Gregory J Boyle, S.J. is the Founder and Executive Director of Homeboy Industries.
Father Gregory Boyle was born in Los Angeles and is one of eight children. He entered the Society of Jesus (Jesuits) in 1972 and was ordained a priest in 1984. He received his BA in English from Gonzaga University, an MA in English from Loyola Marymount University and advanced theology degrees from The Weston School of Theology and the Jesuit School of Theology at Berkeley.
He has taught at Loyola High School in Los Angeles; was chaplain in the Islas Marias Penal Colony in Mexico and at Folsom prison and worked with Christian Base Communities in Cochabamba, Bolivia. He was appointed pastor of Dolores Mission Church in the Boyle Heights neighborhood of Los Angeles in 1986 where he served through 1992. Homeboy Industries was born in 1988 and is now the largest gang intervention, re-hab and re-entry program in the United States.
Father Greg is the author of the New York Times Bestselling book, "Tattoos on the Heart: The Power of Boundless Compassion." His debut book has been honored by SCIBA (Southern California Indie Booksellers Association), Pen USA, Publishers Weekly, and Goodreads Choice Awards. He has received numerous honorary degrees, awards and recognitions including the Civic Medal of Honor, the California Peace Prize, Humanitarian of the Year from Bon Appetit Magazine, and in 2011 was inducted into the California Hall of Fame. He has served on the State Commission for Juvenile Justice and Delinquency Prevention, The National Youth Gang Center Board and the Attorney General's Defending Childhood Task Force.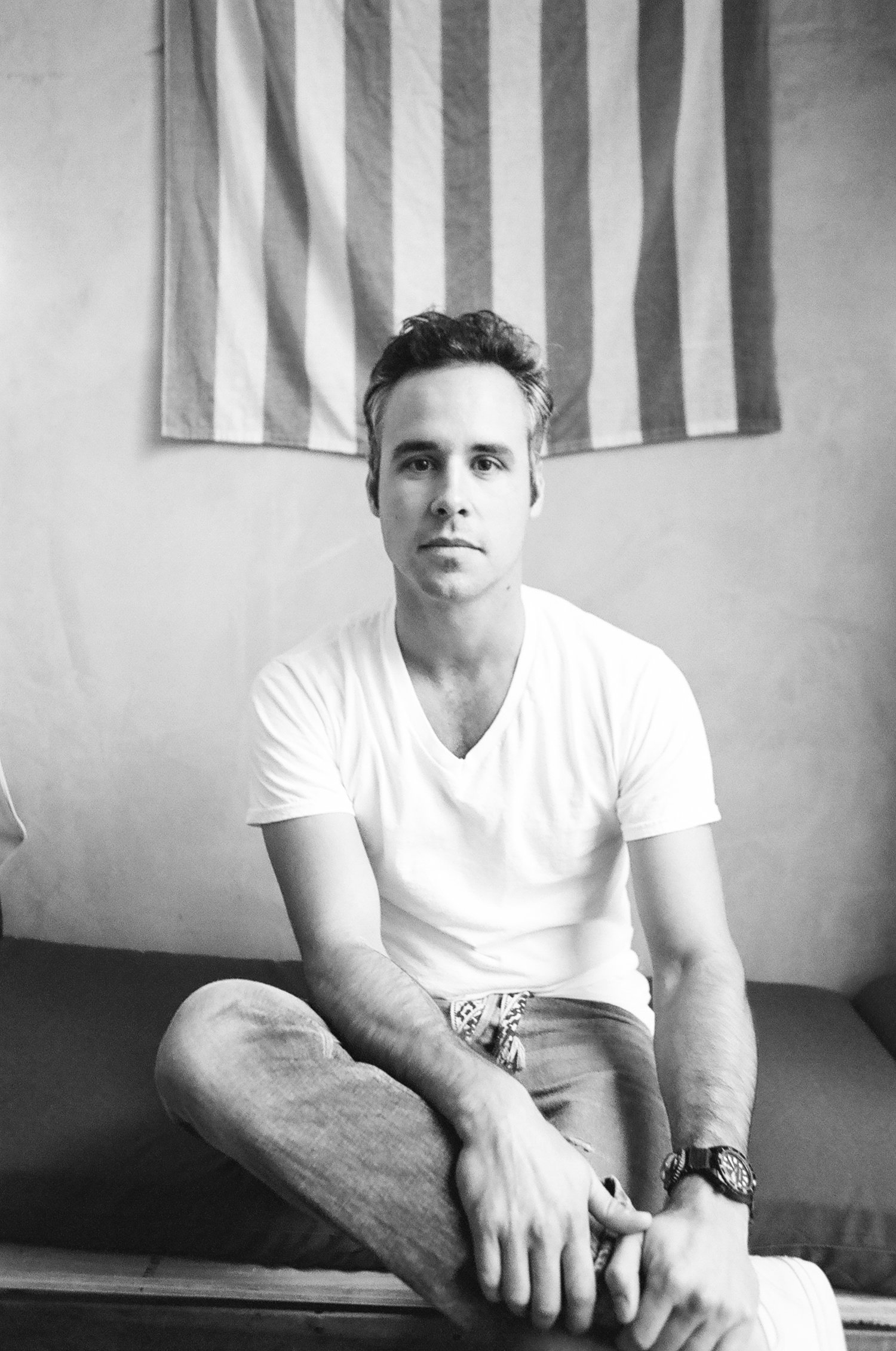 Gregory Ullery
Creative Advisor
Greg Ullery is the Senior Director of Men and Women's styling for Lucky Brand Jeans.
A native of Southern California, Ullery enjoys all things related to fashion, surfing, music, golfing and the California lifestyle. He received a Bachelor of Science degree from Point Loma Nazarene University in 2004. After co-founding the menswear line, Riviera Club, Mr. Ullery received the GQ/CFDA Best New Menswear Designer of the Year award in 2011. His favorite brands that he has designed for are Rolling Stones, Fender, Bob Dylan, and Good City Mentors.
Rickey Williams
Community Relations Advisor
Rickey Williams is the Director of Student Life at Whittier Christian High School.
In May of 1993, Mr. Williams graduated with a Bachelor of Science Degree in Communications from Howard Payne University. From 1997- 2015 he was an educator in South Los Angeles at S.E.A Charter School, where he now serves on the Board of Directors. Mr. Williams has a Master of Arts degree in Educational Leadership from California State University, Sacramento with an emphasis in Policy Studies.
Mr. Williams lives in La Habra, CA with Laura, his wife of 24 years, who owns the floral design company, Poppyhill Flowers, and his 16-year-old son, Jake.