LOCAL
COMMUNITY
MENTORING
GOOD CITY MENTORS PARTNERS inspiring professionals and creative brands WITH LOCAL HIGH SCHOOLs, providing SCHOOL-day MENTORSHIP. OUR INNOVATIVE team-mentoring MODEL CREATES A MENTORING COMMUNITY WHERE EVERYONE IS INVESTED IN THE SUCCESS OF THE OTHERS.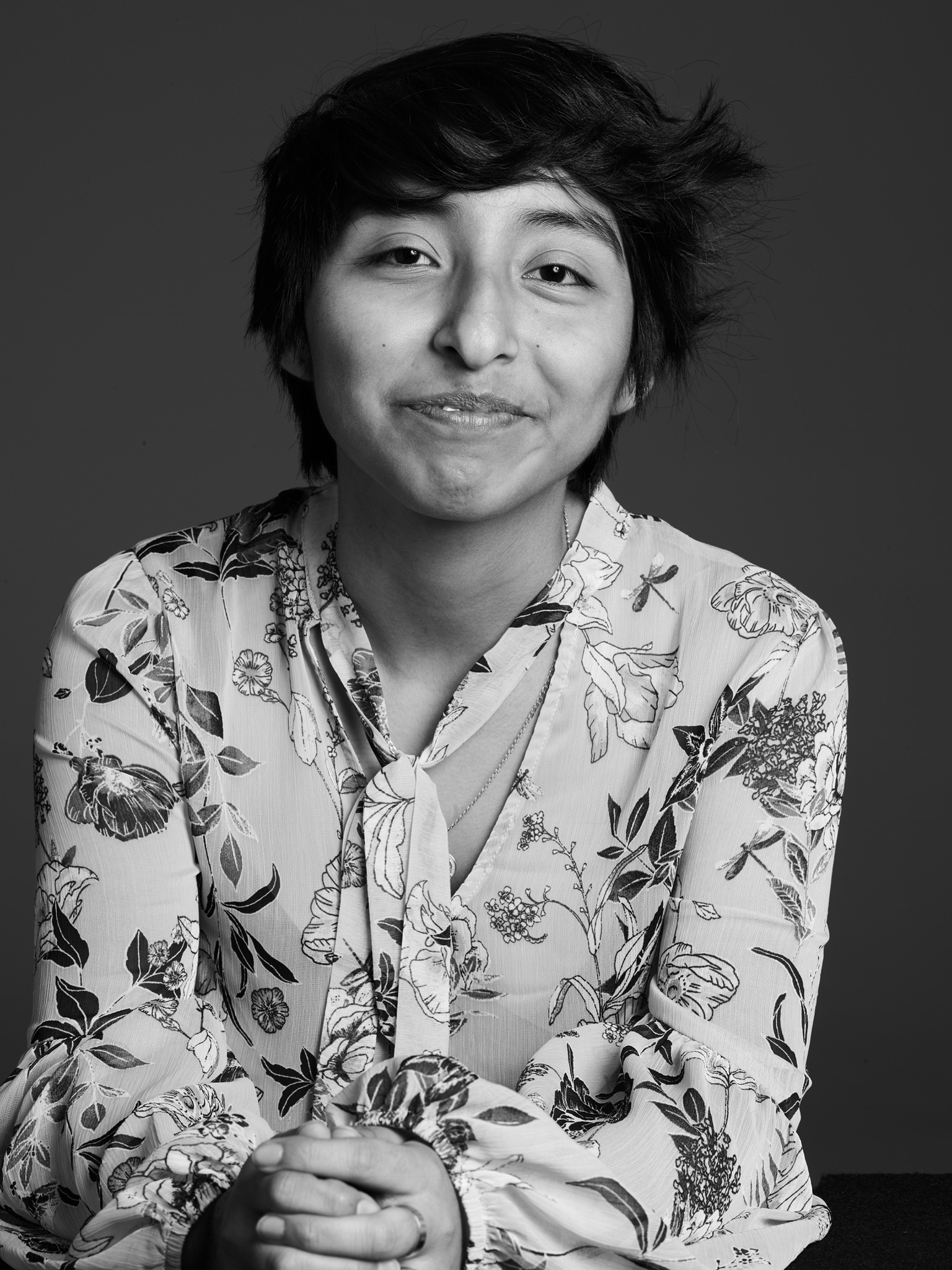 BEST DAY OF THE WEEK
STEP 1: MENTORS ARE CONNECTED WITH A SCHOOL NEARBY
STEP 2: A DIVERSE COMMUNITY OF MENTORS MEETS WITH STUDENTS FOR 1 HOUR , ONCE A WEEK DURING THE SCHOOL DAY
STEP 3: STUDENTS' LIVES ARE CHANGED AND THE MENTOR'S DAY JUST GOT BETTER
A BOLD NEW WAY TO MENTOR
OUR YEAR LONG PROGRAM CONSISTS OF THREE CORE SESSIONS FOCUSING ON PERSONAL LEADERSHIP DEVELOPMENT, COLLEGE AND CAREER READINESS, AND SERVICE TO THE COMMUNITY.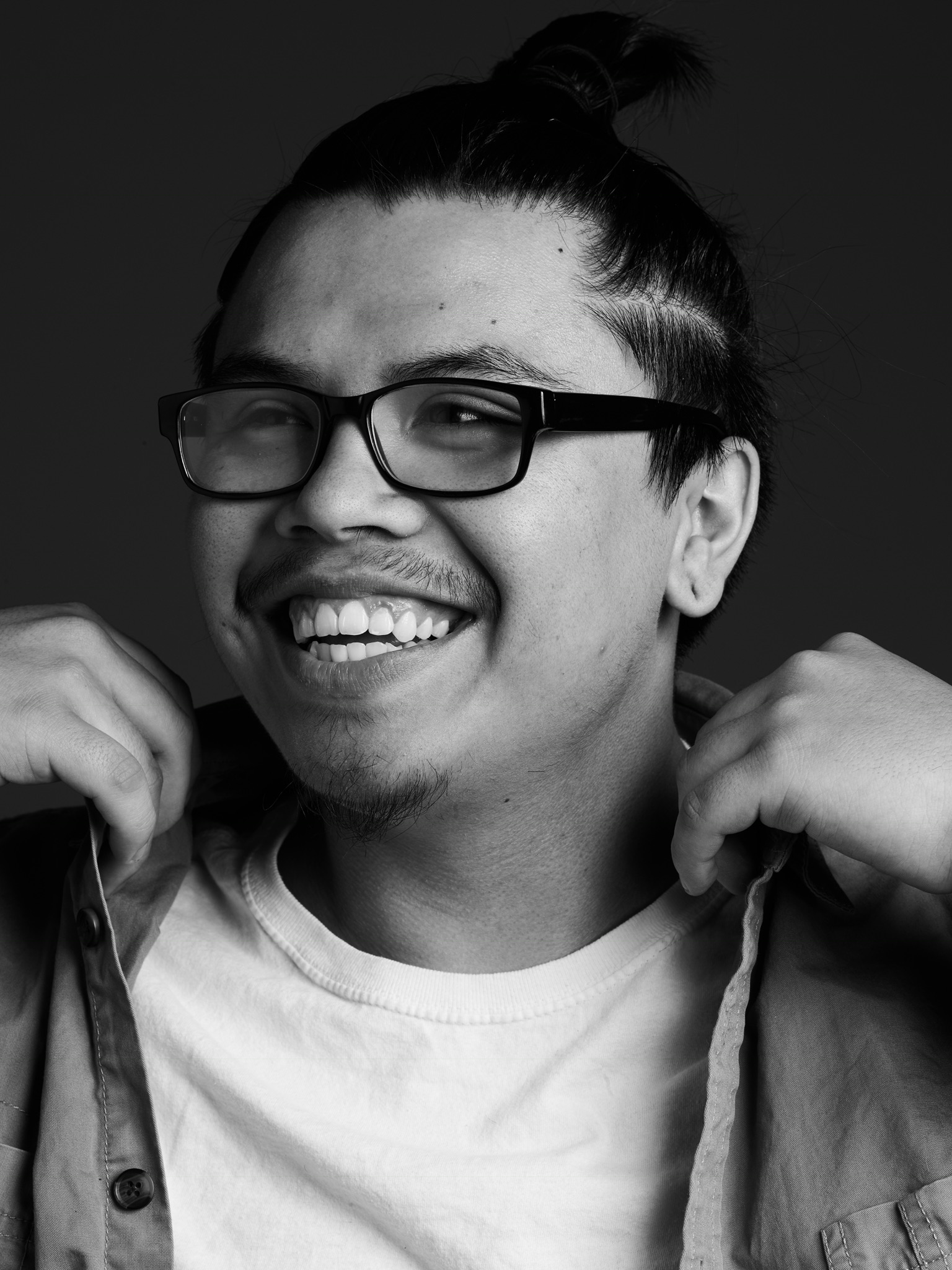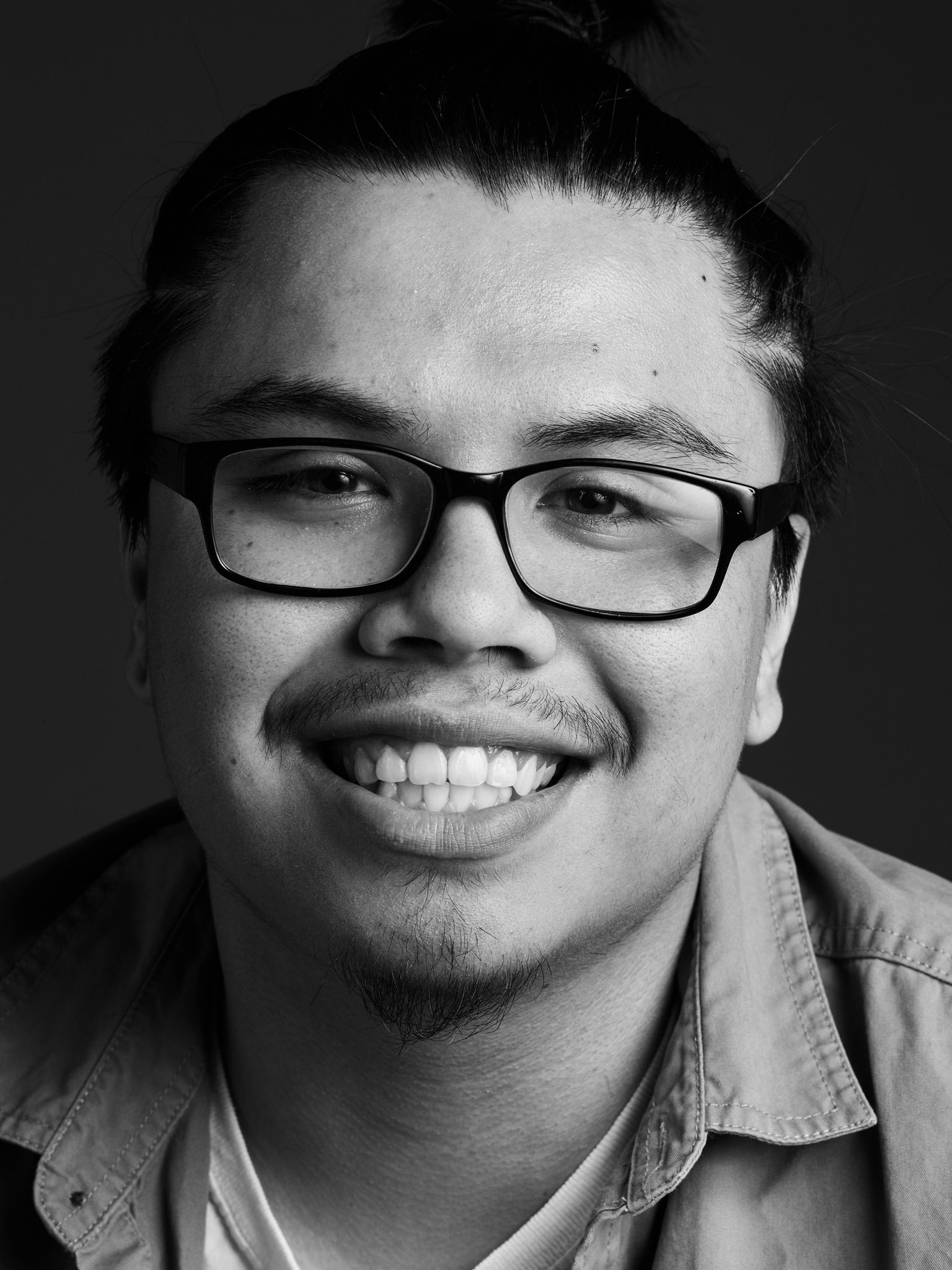 100% OF SUPPORTERS SAY,
"MY LIFE GOT BETTER WHEN I CHOSE TO HELP."
We PARTNER WITH EMPLOYEES FROM: